Positivity sparks positivity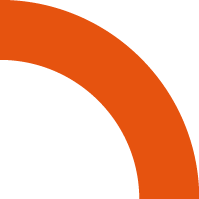 Neurio is a small company with a big heart. Our brain-boosting drink was developed by Daniel Sargeant (pictured above), a nutritionist and performance chef who works with world class athletes and high-flying entrepreneurs. Early in his career Dan suffered from crippling anxiety and years later this would become the driving force behind Neurio.
Dan created Neurio to give you a spark of positivity that will kickstart a better day. He has seen first hand how the world's best athletes can switch on their mental A-game, and knows how natural ingredients can work with your brain chemistry to get you into a productive mindset.
"I want to help as many people as possible. I knew that if I could find a way to kickstart a positive mindset, that would lead to a continued 'can do' attitude through the day. I looked to nature, found the ingredients that help with brain chemistry, and put these together in Neurio."
Dan Sargeant, creator of Neurio
early days
How it started.
Neurio started life as a paste like product called 'Brain Jam' but we soon realised that sounded kind of weird and the paste confused people, so this was changed to Neuro Jam which still didn't sound quite right…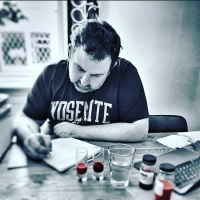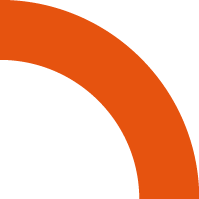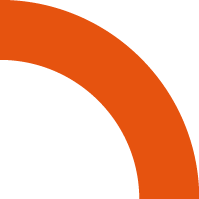 where we are now
How it's going.
Neurio is the result of 5 years of research, developing, testing and formulation. Our founder is a nutritionist and performance chef who knows what it's like to go through challenging times.
Live your best life every day. Life can be tough and sometimes you need a little push to take the first step. Neurio gives you the spark of positivity that will kickstart a better day.